WHAT PEOPLE ARE SAYING ABOUT THE COURSE
"I cannot recommend the Build a Better Network course highly enough. It's networking for this new world order. Worth every penny." Sahar Hashemi OBE, entrepreneur, co-founder of Coffee Republic and Skinny Candy.
"Oli is a networker par excellence and in his course, he has distilled decades of experience in networking into a short, easy-to-follow and an actionable course. It is a must both for seasoned networkers looking to brush up their techniques or people starting to build their networks." Neeta Patel CBE
"Oli Barrett is a very rare super connector. He brings people together from all walks of life and makes magic happen. His course is invaluable for anyone who wants to bring more joy, abundance and connection into their life." Michael Acton Smith OBE, co-founder, Calm.com
"Oli's course is a wonderful combination of insights, useful tips, and interesting anecdotes. It is a great resource. I only wish I had had something like it when I was starting out in life!" David Grayson CBE, Emeritus Professor at Cranfield School of Management, Chair of the Institute of Business Ethics


Why Build a Better Network?
"Life is a search for people" Professor Theodore Zeldin
A group of amazing people: that's all an effective network truly is.
Think about the greatest moments of your life: the most important, the most significant, the triumphs and yes, the tragedies. A big day out or a special night in: does every single one of these moments involve 'other people'?
'Networking' doesn't have to be a dirty word, and your struggles to 'make something happen' needn't be struggles at all. They could, they should, become practical steps on a journey towards your next opportunity, whatever that might be. What this course seeks to do is help you build, maintain and retain, whatever network works for you.
If you're looking for practical techniques to help you achieve this, then read on...
Why Now?
2023 is a year to reconsider, well... everything.
If the last two years have taught us anything, it's to appreciate those around us in our personal lives: to acknowledge and cherish our existing 'networks'.
The same is true in business.
The majority of "networking" is often not about meeting new people at all. It is about keeping in touch with the people you have already met. But, at times, that can prove surprisingly difficult.

This course has a series of very simple, practical challenges to help you get better at maintaining and retaining the contacts who are most valuable and important to you, no matter what your stage of life or career. Because it's highly likely that perfect connection, the one you need to turn your next idea into a reality, is already in your contacts.

Forget 'Networking' as you know it.

When you hear the word 'networking', maybe you see a hot stuffy room, a glass of warm Chardonnay and a fistful of business cards. Or maybe you're online, fumbling around to find the right words in a 'cold call email'. Or returning to a hero's Twitter profile, wondering what type of mention would see you slide into their DMs...

It's no wonder people hate the word 'networking' so much.
Forget that word and focus on the concept of creating and maintaining great working relationships. As the world becomes increasingly fragmented, with more people pursuing independent career paths with multiple jobs, the importance of your own personalised network is growing rapidly. After all, you never know where your next client, boss, or investor will come from. And so, with that in mind: are you ready to Build a Better Network?
If you hate networking and want to be well-connected, we hope you'll enjoy this course.


Welcome from Oli Barrett.
"A few years ago, I was standing with a group of CEOs, about to go into a networking event in San Francisco. One of them asked me for my top tips to get more from the evening and before long, I had shared a list of techniques. The next day, we kept talking about how they could approach people with an email that no-one would ignore, and I found myself sharing advice on how they could keep in touch with hundreds of people without feeling like they were wasting their time.
One of the group suggested that I distil all of my tips, practical stories and lessons in one place. This course is the result.
My love in life is making valuable connections between people and ideas. After meeting and working with people from every walk of life I've found that networking is really an opportunity to see the world differently.
Over the last 20 years, this approach has led to some amazing adventures. My first job was at Disney World and since then I've worked with global corporates, start-up entrepreneurs, governments and charities around the world.
I was named "the most connected man in Britain" by Wired magazine, and received an MBE from the Queen for services to business.
I brought the concept of Speed Networking to the UK and took it to over 50 countries.
I'm a shareholder in businesses including billion dollar mental health company, Calm.com and I started Britain's largest school's enterprise competition, Tenner.
I've organised trade missions, including in clean tech, to the US, India and Brazil.
I co-founded StartUp Britain, launched with the British Prime Minister, and I host events for global brands and groups around the world.
In short, I love coming up with great ideas, and working with the right people to make them a reality. Everything I've learned along the way about building effective networks, I've put into this course.

WHAT OTHER PEOPLE ARE SAYING ABOUT OLI BARRETT
"The man who introduced Speednetworking to the UK is a force to be reckoned with. The "most connected man in Britain" has a passion for creating "quality connections" between people." The Independent 
"There's an old saying that your network determines your net worth. Great relationships lead to amazing results. Oli is the master of building a valuable network and his course shares the best strategies that he's learned over the last 20 years of high-end network building." Daniel Priestley, CEO, Dent Global
"The former Butlins redcoat's raison d'etre is connecting likeminded people – and he does it with a smile and grace second to none." Elite Business Magazine
"Learn from the Master! I have known Oli for twenty years now and he is the Master Networker. He knows how to make friends and influence people in the new world. Nobody is better at making friends that make business and I have found that to be underlying in all success" Simon Woodroffe OBE, Founder of YO! Sushi and YOTEL
"A high-energy firecracker of a businessman who thrives on making connections" GQ Magazine (UK)
"From the time I have known Oli Barrett he has been a networking guru – par extraordinaire!" Lord Bilimoria of Chelsea CBE DL, founder, Cobra Beer.
"When I think about the best Networkers, I think of Oli Barrett. He is not a hustler, he is not trying to have a big network, he just gives, contributes, connects others and cares deeply. These are the qualities the world needs. Enough of social media and fake brands. We all want to connect, as people, care as people, be kind and make a real difference. Networking, taught by Oli, is the real way to network, and the rewards are for life, networking is a life skill." Penny Power OBE, founder, Business is Personal
"There is an African proverb which says 'If you want to go fast, go alone. If you want to go far, go together.' We call the art of working with others networking. No-one can teach networking like Oli Barrett." Tom Ball, CEO, DeskLodge
"Oli is the most connected person I have ever met. He keeps growing his network through every interaction, and his introductions are absolutely priceless. And he manages to do it with empathy and genuine care. His latest course Build a Better Network is a real gem - I really enjoyed it, and found each module extremely helpful, actionable and engaging." Ella Goldner, General Manager, Zinc
"A consummate connector" Wired Magazine (UK)
WHAT THE COURSE WILL GIVE YOU
Every time you meet, collaborate, and connect with someone new, it offers you an opportunity to see the world differently. Build A Better Network attempts to turn your search for people into a search for opportunity, and vice versa. Oli has been making a living out of exactly this for 20 years, and across these candid, funny, insightful and always entertaining audio episodes, he wants to share with you the magical but oft overlooked power of personal relationships.
"This course is really all about enjoying what you do. And hopefully helping you become more excited about your future." – Oli Barrett MBE
Part One: Who To Connect To
This is all about the long shots: the dream contacts. Who's on your wish list and why? And how can you make these wishes and dreams come true?
Part Two: Staying In Touch
Or how to change a life with an introduction.
Part Three: Collaboration
Welcome to the art of hosting, in which we'll aim to cultivate your network for the long term, including building your very own personal board of advisors.
WHAT PEOPLE ARE SAYING ABOUT BUILD A
BETTER NETWORK
"This course tackles one of the most important, yet intangible, topics in personal and professional development. The learning will pay for itself in spades." 
Duncan Lindsey, Founder at More Human
"This bitesize course offers the perfect blend of insight, practical tips and easy to action challenges. I highly recommend it to anyone - you'll benefit from it no matter what life-stage you're at!"
Priya Chande, Head of Marketing
"This was a very practical, user-friendly course that inspired me to think differently about how I approach relationships, and have a go at networking."
Pamela Bishop, CMO Blooms the Chemist, Australia 
MORE BUILD A BETTER
NETWORK TESTIMONIALS
"Build a Better Network has been a thoroughly enjoyable and enriching learning experience. I was better off from the first lesson! Thank you Oli"
Max Cromarty, Founder, Powers Health 
"Interesting and engaging, with lively content and great practical tips. A welcome shift of networking to something much more relational and meaningful."
Rachel Parker, Partnerships and Development Manager, The Reader
The lessons are short and to the point so you can listen in over a lunch break, on a walk or on a commute (if you still have one)! A great way to supercharge your career or entrepreneurial journey."
Sara Essa, Head of People.
GUEST CONTRIBUTORS
(In alphabetical order)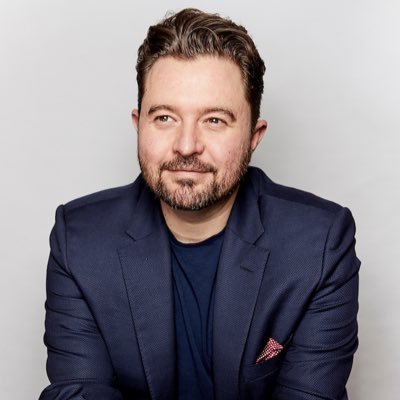 Daniel is the founder of Dent Global, a leading business accelerator in the UK, Australia and Canada. He has also written four best-selling entrepreneurship books, including Key Person of Influence, Oversubscribed and the Entrepreneur Revolution.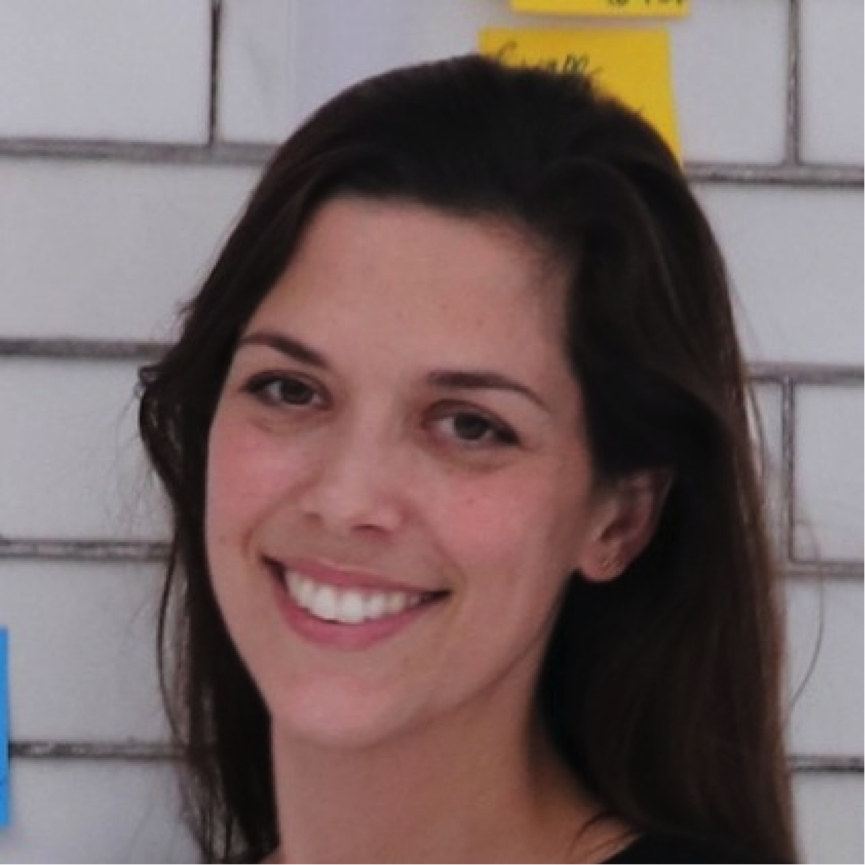 Ella is the co-founder and General Manager of Zinc VC which is building a new ecosystem for social innovation. She is also the founder of Alma Angels, a community of business angels supporting ambitious female founders.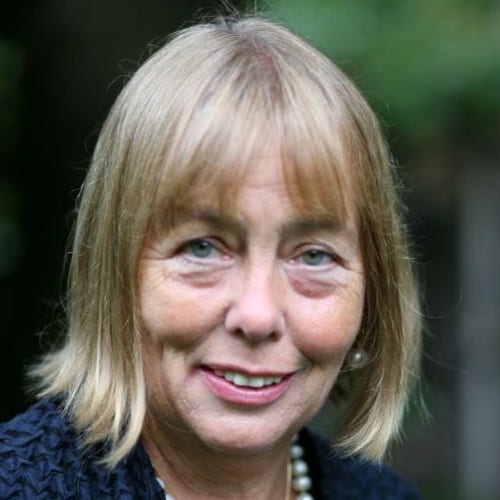 DAME JULIA CLEVERDON DCVO CBE
Dame Julia is one of Britain's leading campaigners. She is the Chair of the National Literacy Trust and served for 16 years as Chief Executive of Business in the Community, one of the Prince's Charities.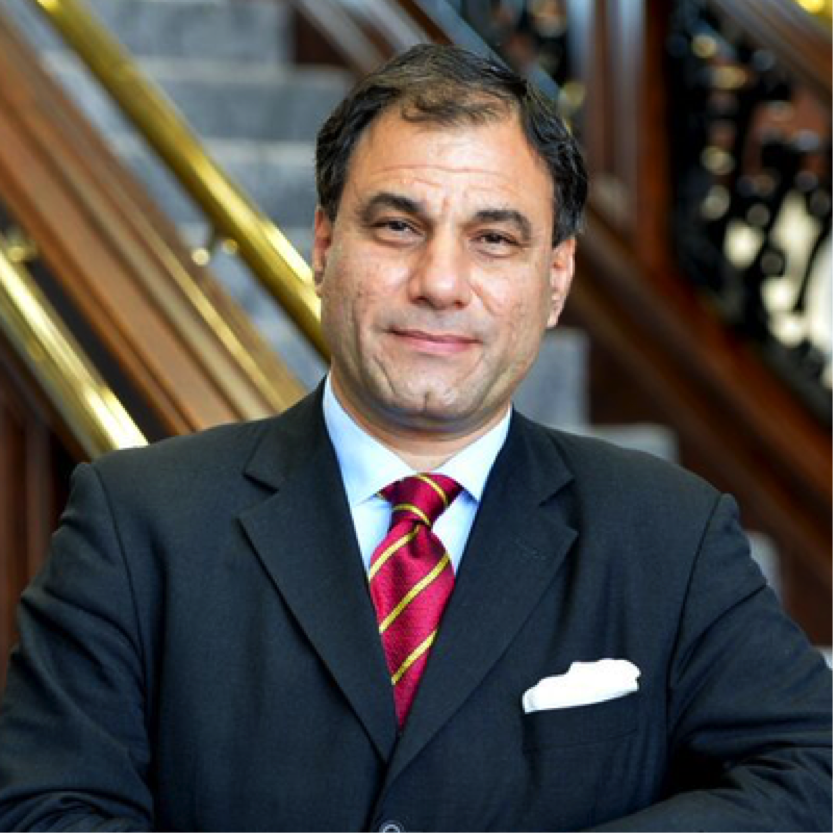 Lord Bilimoria is an entrepreneur and President of the Confederation of British Industry (CBI). He founded the popular global beer brand, Cobra Beer is now the company's chairman.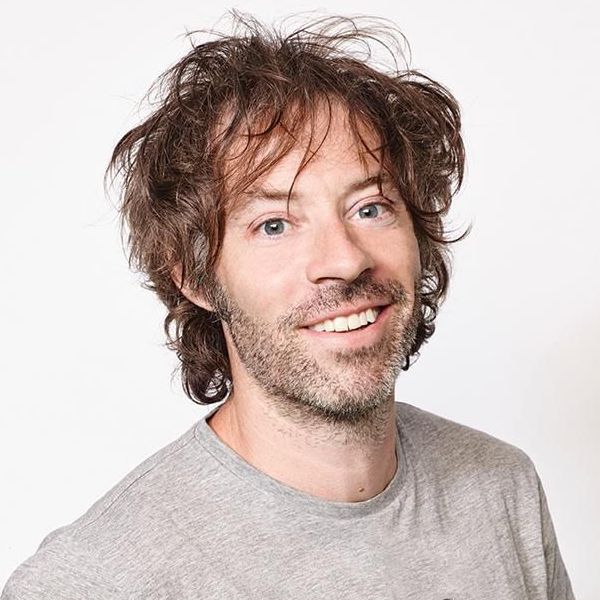 Michael is the CEO & co-Founder of Calm, a multi billion dollar app for sleep, relaxation and meditation. He is also the founder of Firebox, and children's entertainment company Mind Candy – the creator of Moshi Monsters.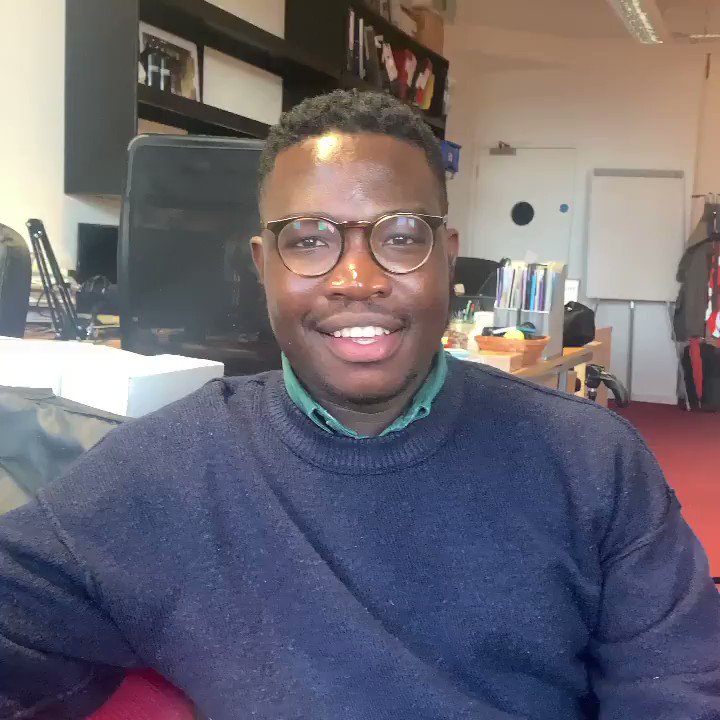 Mils is the founder of Tapin, a media company preparing young people from Gen Z for the new world of work. Prior to founding Tapin he worked at McKinsey, BCG and JP Morgan.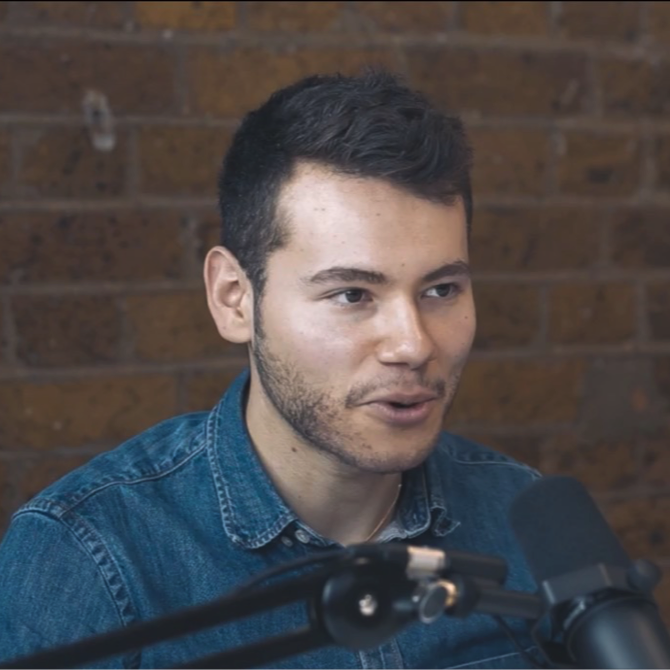 NASOS PAPADOPOULOS
Nasos is the founder and host of MetaLearn, a content platform on 21st century skills. He also helps thought leaders tell their stories through online content and courses, and is the producer of this course, Build A Better Network.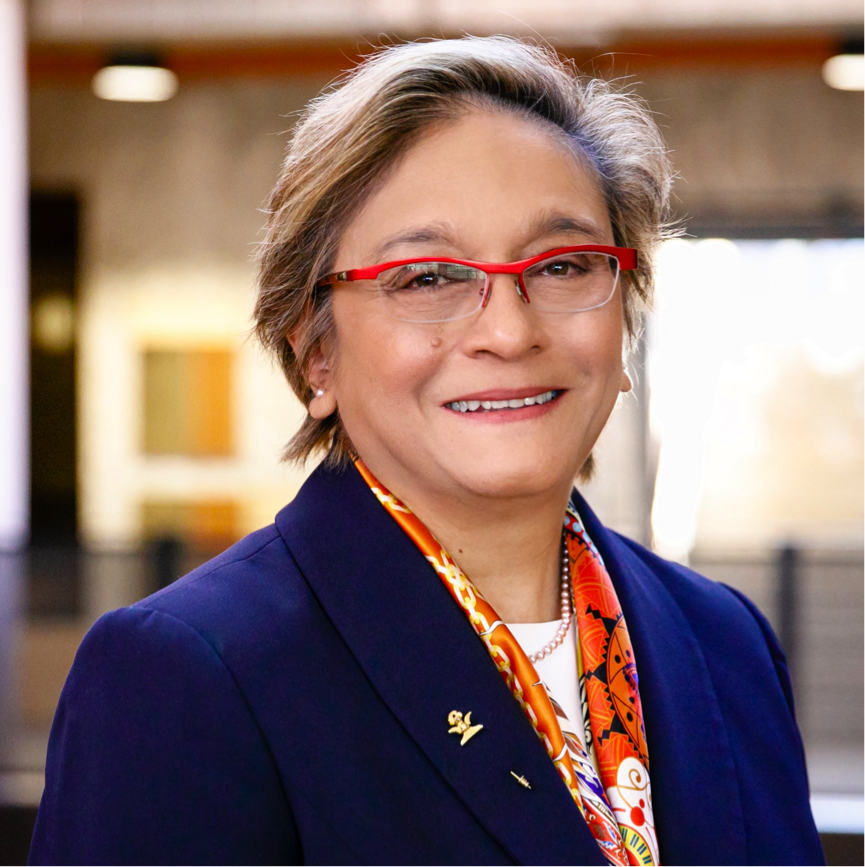 Neeta is the CEO of the Centre for Entrepreneurs and an experienced executive with over 25 years of strategy and operational leadership. Previously she worked in Private Equity advisory, matching technology entrepreneurs with investors.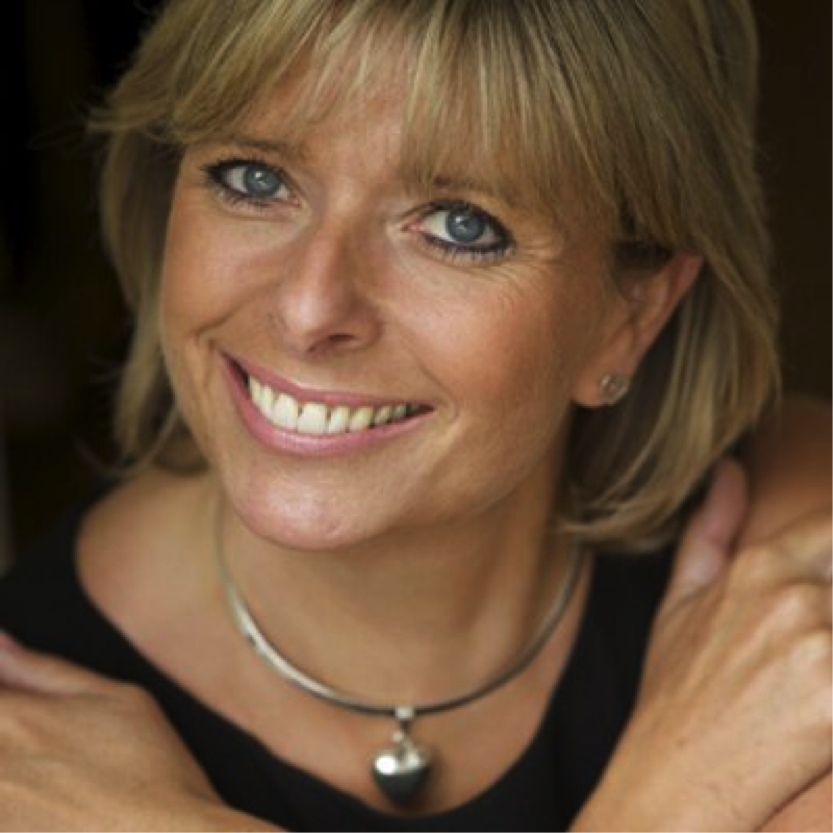 Penny is a speaker and entrepreneur. She founded Ecademy with her husband Thomas with the aim of helping business people, and is the author of Business is Personal.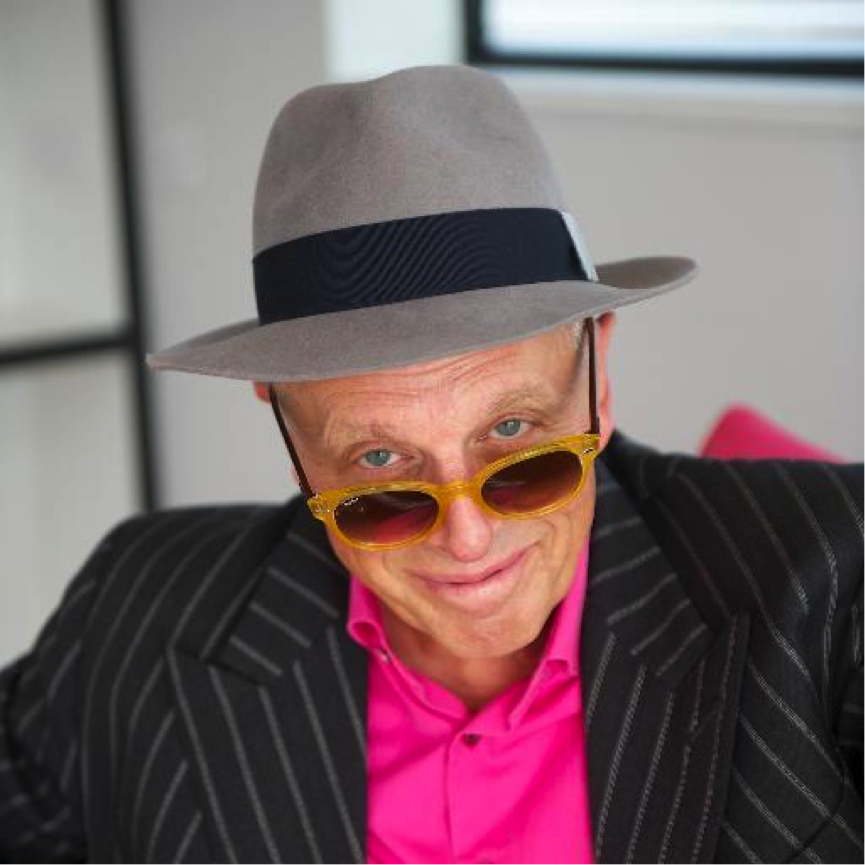 Simon is the founder of sushi chain YO! Sushi, YOTEL, a chain of capsule hotels and property YO! Home. He appeared as a "Dragon" on the first UK series of Dragons' Den.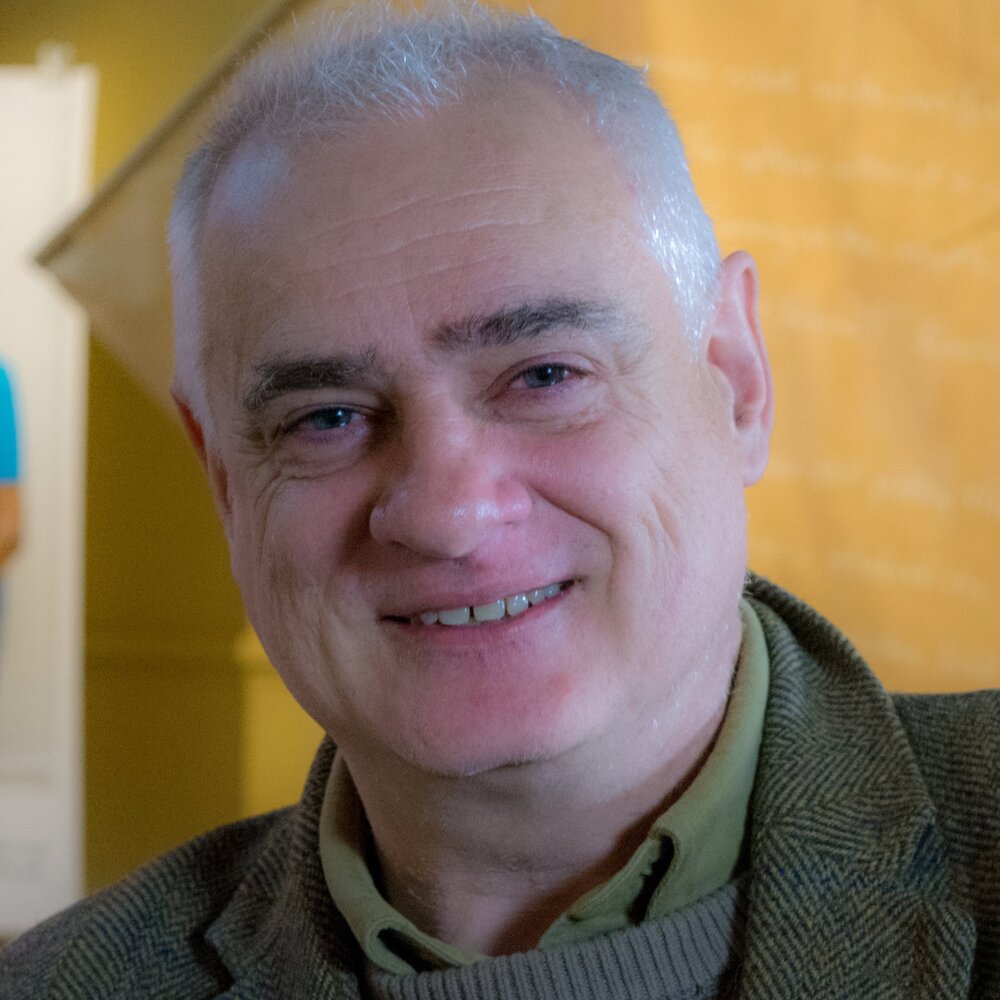 Stephen is the co-Founder and Executive Editor of Byline Times & Byline TV. Previously he spent 10 years working with Saatchi & Saatchi where he was Global Marketing Director and Head of Business Development.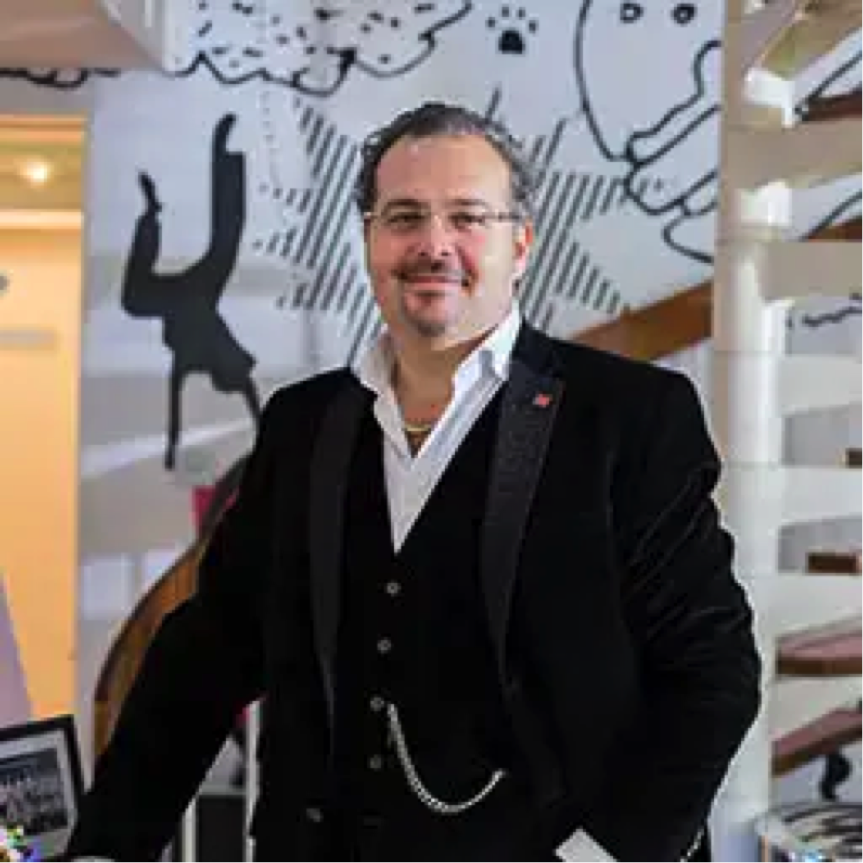 Syd is Executive Chairman and founder of multi-award-winning digital agency, Clock and the inventor of SwipeStation.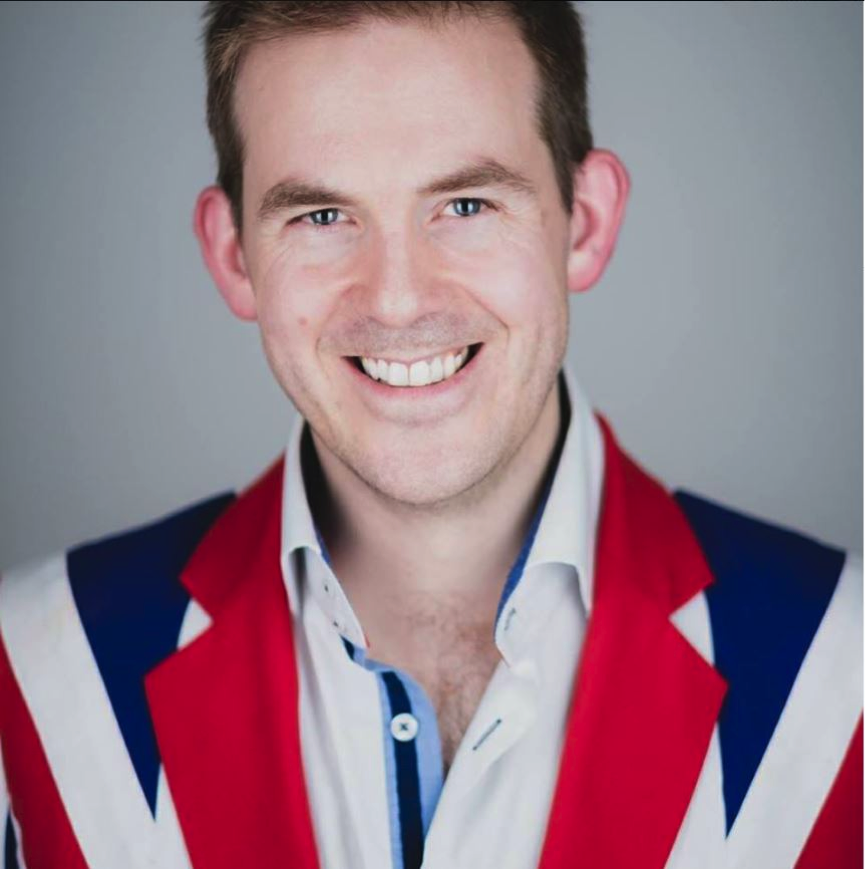 Tom is a serial entrepreneur and the founder of DeskLodge, a coworking company creating special, themed locations that helps people do the best work of their lives.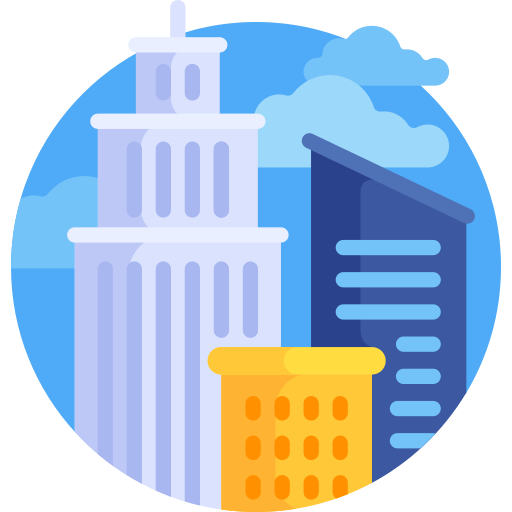 TEAM PACKAGES
We offer team packages for Build a Better
Network on a per-seat basis, including a 20% discount for more than 5 people.


Please email

[email protected]

for more information.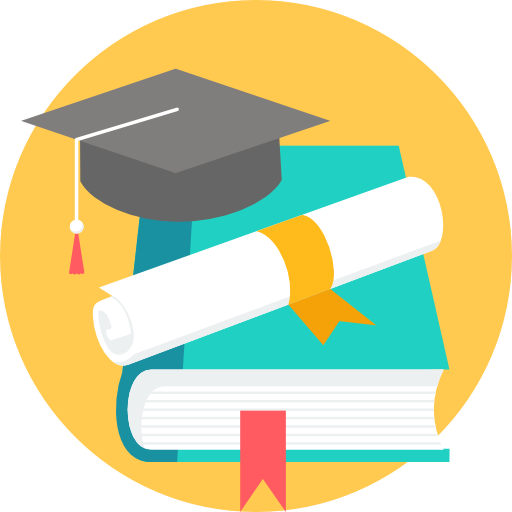 SCHOLARSHIPS
We don't want money to be the reason that you can't enjoy the benefits of Build a Better Network.


Please email

[email protected]

explaining your current situation and why you would to take the course.